Dropshipping Service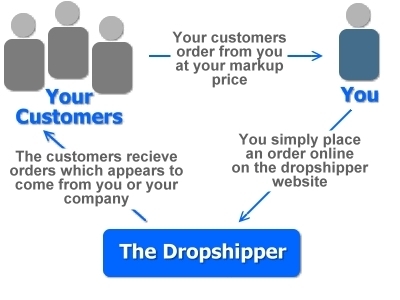 1,When you place the order, please specify your customers consignee address in detail, such as Room, Street, District, City, Country, the telephone number and postal code if there is any. and make sure this address can arrive by the shipping methods at the first under the help of our customer service. If you find can't arrive before we ship your order out, please contact us to change the shipping method in time


2,If the order includes more than 1 piece of clothes, please let your customer to check the quantity before your customer sign as received. We won't accept the missing ship without the evidence offered by third parts(such as the invoice of the Express)


3,We won't accept the refund request due to the human destruction, if there is any quality problem, please offer the evident photos, after we check it we will re-fund you according to the condition of problem. If you want to refund not by the reason of quality problem, you should send us the clothes back then we will refund you fully, you will charge for the shipping fee for both direction.


4,After we ship your order out, you will find the tracking number in the user center by the "My Order" option. The exactly arrive date is strongly depends on the third part Express Company, szused.phone can't ensure which day you can receive the order, the arrive time listed on our site are all just in normal condition. After you get the tracking number please go to the corresponded mail site to track your order.


5,To ensure the order can arrive you in time, sometimes after the order arrive in your country, if the shipping company you selected can't arrive your home it will be changed to other your local company automatically with no any extra fee, so if you find your tracking number can't get the track record, please contact our customer service at the first, don't to be upset.
Drop shop is a long time cooperation service, we hope strongly can complete your every order perfectly, but if there is any trouble unexpected, please contact us to solve it under the comprehension from both of us. We will try our best to satisfy your service requesting.