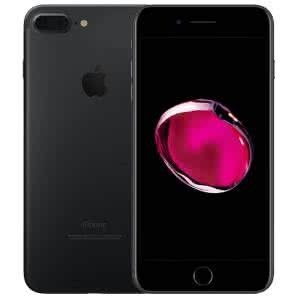 What about refurbished phones?
Monday, 21 August 2017

0

811

0
First of all, let us be clear before, not refurbished phones in the definition of "second-hand", second-hand phones usually refers to the used products directly sold again, what is the problem of second-hand phones before taking over these problems still exist.
What is the refurbished phones? Natural refurbished phones can not be compared with the new sales of phones, but the "renovation" of the two words is the key, the general means used by "turn" has close to the "new" state, or a problem without any phones no reason to return again re packaging sales. The so-called "new", must reach the normal state, any fault parts must be replaced, equivalent to give a new life, to ensure better than "any time before the turn.